Umarex Glock 19X FDE 4.5mm CO2 PISTOL FM B/B
Umarex Glock 19X FDE 4.5mm CO2 PISTOL FM B/B GLOCK describes the G19X as its first "crossover pistol". It combines the

Our Delivery Policy

Firearm Shipping Policy
APPLICATION DOCUMENTS WILL BE SHIPPED NORMALLY. FIREARMS TO BE SHIPPED AT AN ADDITIONAL COST.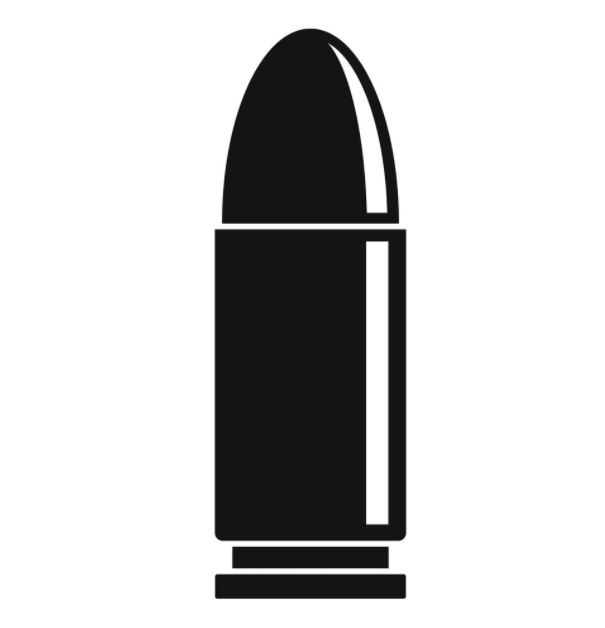 Ammunition Shipping Policy
ONLY SELECT PICK UP IN STORE WHEN PURCHASING AMMUNITION, PRIMERS OR PROPELLANT

Our Return policy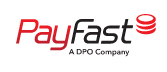 Umarex Glock 19X FDE 4.5mm CO2 PISTOL FM B/B
GLOCK describes the G19X as its first "crossover pistol". It combines the full-sized frame of the G17 with the compact slide of the G19. The special color, Coyote, sets this pistol apart from other models. This licensed CO₂-powered airgun version from Umarex is an authentic replica with the exact dimensions and markings of the original. It fires 4.5-mm steel BBs with a maximum of 2 joules, and the blowback gives you a powerful recoil. The all-in-one magazine accommodates the cartridge plus 18 steel BBs.

TECHNICAL DATA
Caliber 4,5 mm (.177) BB
Magazine capacity 18 shot(s)
Velocity 105 m/s
Energy <2.0 Joule(s)
Length 190 mm
Weight 660 g
No customer reviews for the moment.
Related products
8 other products in the same category