KWC Snorre CO2 4.5mm BB Pistol
KWC Snorre CO2 4.5mm BB Pistol Description Guerrilla Snorre Co2 Pistol has a 23 bb drop down magazine and comes standard with a easy-loading system that makes it quicker to load your airgun. Its static metal slide gives the airgun an edge and allow more shots per 12g CO2 canister and a high velocity of 520 FPS. The comfortable grip and accesorie rail for lazer sightes is a great finish to this awesome air pistol. High grade BB gun Non-Blowback Operated by 12g CO2 cartridge Steel BB 4.5m

Our Delivery Policy

Firearm Shipping Policy
APPLICATION DOCUMENTS WILL BE SHIPPED NORMALLY. FIREARMS TO BE SHIPPED AT AN ADDITIONAL COST.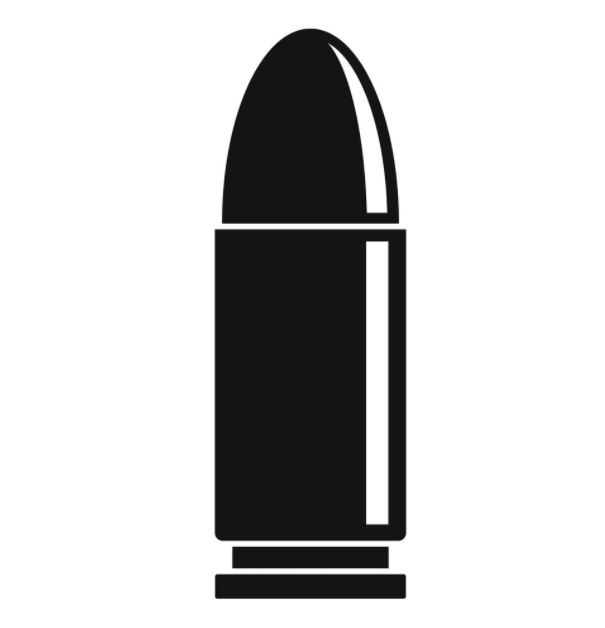 Ammunition Shipping Policy
SELECT PICK UP IN STORE WHEN PURCHASING AMMO, PRIMERS OR PROPELLANT . ADDITIONAL COST FOR SHIPPING

Our Return policy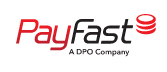 KWC Snorre CO2 4.5mm BB Pistol
Description
Guerrilla Snorre Co2 Pistol has a 23 bb drop down magazine and comes standard with a easy-loading system that makes it quicker to load your airgun. Its static metal slide gives the airgun an edge and allow more shots per 12g CO2 canister and a high velocity of 520 FPS. The comfortable grip and accesorie rail for lazer sightes is a great finish to this awesome air pistol.

High grade BB gun
Non-Blowback
Operated by 12g CO2 cartridge
Steel BB
4.5mm .177
Semi-Auto
Fixed Sights
Metal slide
Dropdown mag 23 capacity
Caliber: 4.5MM
Mag Capacity: 23
Sights: Fixed
Max Energy: 1.75 joules
Weight: 600g
Velocity: 520 FPS
Power Source: 12G CO2
Action: Steel/Static
No customer reviews for the moment.
Related products
8 other products in the same category