Minox DTC550 WiFi Trail Camera
Minox DTC550 WiFi Camera  Invisible IR flash with 15 meters range  HD video resolution (1080p)  Trigger release: 0.4 sec.  Up to 9 photos per burst and videos up to 3 minutes length  2.4" color display  Timer function  Battery life up to 6 months  Robust and weather-resistant polycarbonate housing  Port for external power supply  Splashproof according to IP54 DTC 550 WiFi  Convenient data transfer and control of camera system settings via WiFi connection and app. (within a

Our Delivery Policy

Firearm Shipping Policy
APPLICATION DOCUMENTS WILL BE SHIPPED NORMALLY. FIREARMS TO BE SHIPPED AT AN ADDITIONAL COST.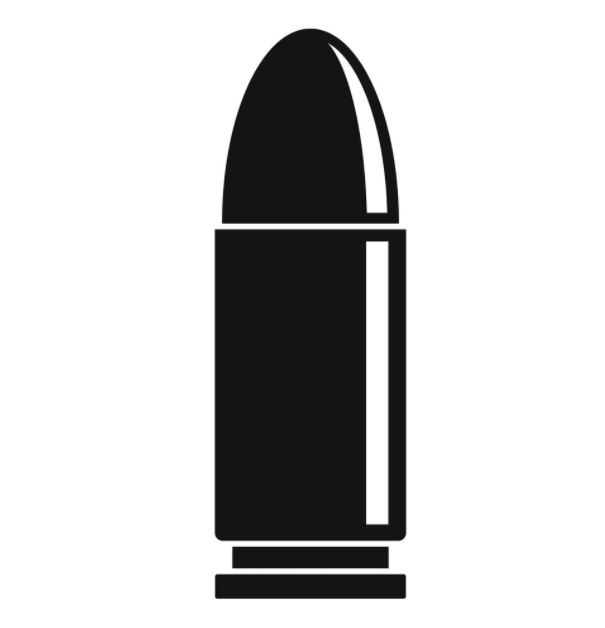 Ammunition Shipping Policy
SELECT PICK UP IN STORE WHEN PURCHASING AMMO, PRIMERS OR PROPELLANT . ADDITIONAL COST FOR SHIPPING

Our Return policy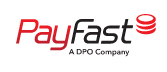 Minox DTC550 WiFi Trail Camera
 Invisible IR flash with 15 meters range
 HD video resolution (1080p)
 Trigger release: 0.4 sec.
 Up to 9 photos per burst and videos up to 3 minutes length
 2.4" color display
 Timer function
 Battery life up to 6 months
 Robust and weather-resistant polycarbonate housing
 Port for external power supply
 Splashproof according to IP54
DTC 550 WiFi
 Convenient data transfer and control of camera system settings via WiFi connection and app. (within a radius of 10 m)
No customer reviews for the moment.
Related products
2 other products in the same category