Buck 286 Bantam BHW Folding Knife 3.625" Blade, Mossy Oak Break-Up Country Camo ETP Handles - 10317
Buck 286 Bantam BHW Folding Knife 3.625" Blade, Mossy Oak Break-Up Country Camo ETP Handles - 10317 To meet the need

Our Delivery Policy

Firearm Shipping Policy
APPLICATION DOCUMENTS WILL BE SHIPPED NORMALLY. FIREARMS TO BE SHIPPED AT AN ADDITIONAL COST.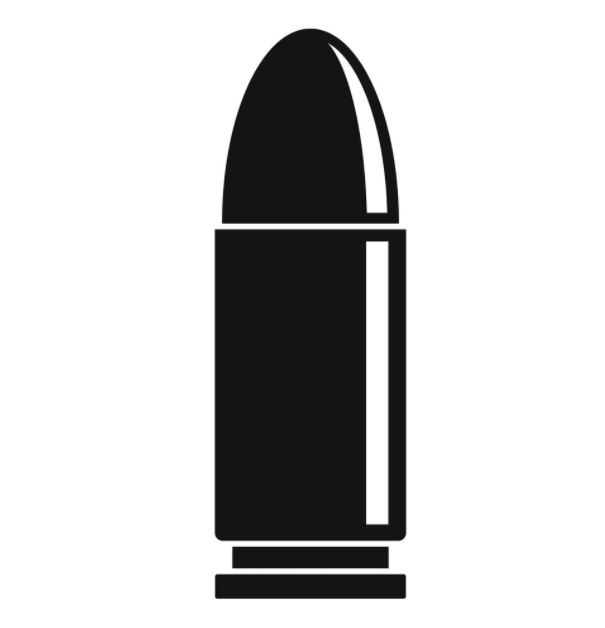 Ammunition Shipping Policy
SELECT PICK UP IN STORE / REGULATED GOODS SHIPPING WHEN PURCHASING AMMO, PRIMERS OR PROPELLANT

Our Return policy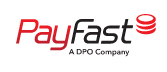 To meet the need for a lightweight, safe and affordable knife, the Bantams were developed. Quality and durability were the main goals, as was reliability. The lockback mechanism adds the necessary safety features, and the various camo patterns give them added use in the field, or simply look good for daily carry. Originally produced in China, Buck brought the Bantams to their Post Falls facility for USA production in 2009. Offered in multiple variations, the Bantam has been a best seller from the beginning.
Buck's sleek series of lightweight mid-lockbacks features a host of convenient, easy to use enhancements. From the tip of the blade, through the wide sloping edge, these knives are ready to meet the ever expanding everyday demands. The lightweight ETP handle offers a firm, well-balanced grip. Thumb studs on both sides of the blade provide easy, one hand opening, while the mid-lockback location makes for a smooth closing.
No customer reviews for the moment.
Related products
16 other products in the same category