Air Rifle CFX Fixed Barrel 5.5mm Gamo
Air Rifle CFX Fixed Barrel 5.5mm Gamo Gamo's CFX is a high-powered precision airgun with a fixed barrel. The fixed-barr

Our Delivery Policy

Firearm Shipping Policy
APPLICATION DOCUMENTS WILL BE SHIPPED NORMALLY. FIREARMS TO BE SHIPPED AT AN ADDITIONAL COST.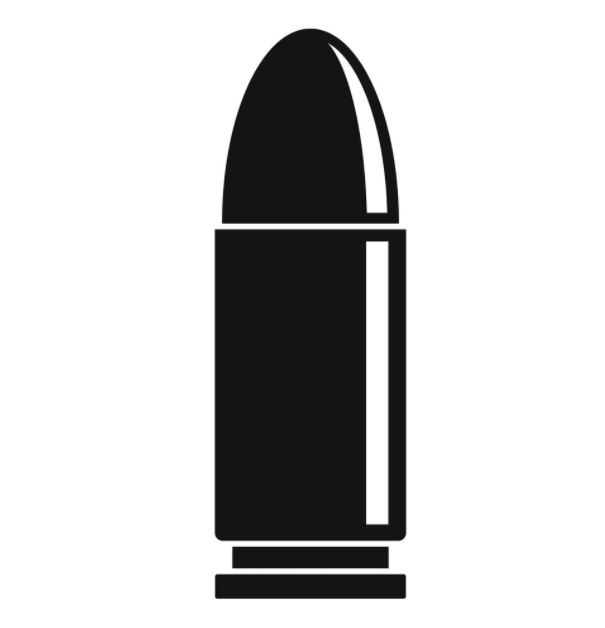 Ammunition Shipping Policy
SELECT PICK UP IN STORE / REGULATED GOODS SHIPPING WHEN PURCHASING AMMO, PRIMERS OR PROPELLANT

Our Return policy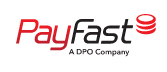 Air Rifle CFX Fixed Barrel 5.5mm Gamo
Gamo's CFX is a high-powered precision airgun with a fixed barrel. The fixed-barrel system provides greater accuracy and allows its user to shoot with great accuracy at targets over 40 meters away. The airgun comes with a synthetic, hunting-style butt, but it is commonly used for target-practice. It incorporates the SWA Shock Wave Absorber, a new nock exclusive to Gamo, which thanks to its 3 removable parts can dampen the recoil by 74% compared with a standard nock, and a revolutionary fibre optic gun sight which produces the brightest fibre optics providing a bright and dependable sight picture in any light.
WEIGHT: 3.0
CALIBER: Available in Cal 4.5 & 5.5
POWER (JOULES) 20 J
VELOCITY (M/S) 345 meters per second in Cal 4.5 - 254 meters per second in Cal 5.5
ACTION: Single cocking system
SILENCER: Gamo Standard rifled steel barrel
POWERPLANT: Spring piston system
TRIGGER: Gamo standard trigger
STOCK: Automotive grade glass filled nylon all-weather stock
CHECKERING: Non-slip texture on grip and forearm.
RECOIL PAD: SWA Shock wave absorber
TRIGGER LOCK: Manual safety and automatic cocking safety system.
OPTICS: Scope not included, multiple options available as an accessory
RAIL: Gamo standard rail
AMMUNITION: Performance lead pellets & PBA Pellets
No customer reviews for the moment.
Related products
4 other products in the same category