JSB Diabolo KO Slug .216/5.5 mm - 200 Pieces
JSB Diabolo KO Slug .216/5.5 mm - 200 Pieces -Made to the same exacting specifications as other JSB products, remarkabl

Our Delivery Policy

Firearm Shipping Policy
APPLICATION DOCUMENTS WILL BE SHIPPED NORMALLY. FIREARMS TO BE SHIPPED AT AN ADDITIONAL COST.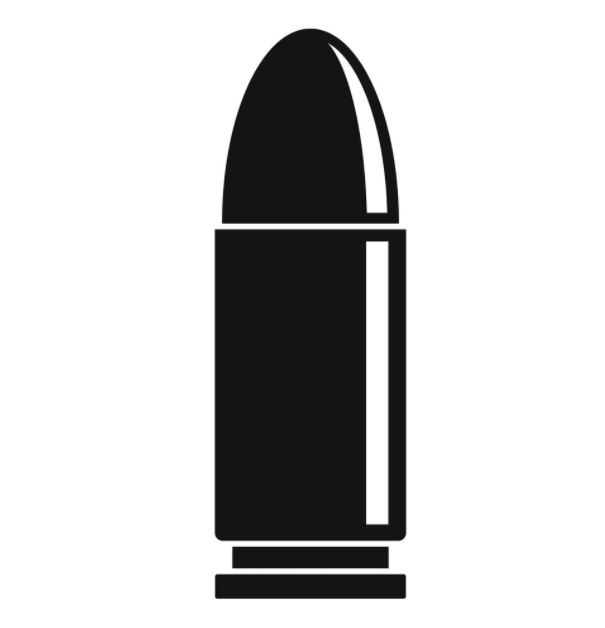 Ammunition Shipping Policy
ONLY SELECT PICK UP IN STORE WHEN PURCHASING AMMUNITION, PRIMERS OR PROPELLANT

Our Return policy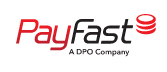 JSB Diabolo KO Slug .216/5.5 mm - 200 Pieces
-Made to the same exacting specifications as other JSB products, remarkable consistency, a heavyweight with good balance in expansion and penetration.
-Extremely advantageous high ballistic coefficient, designed with the ability to overcome air resistance in flight, ensuring a flat trajectory and excellent energy retention for wicked terminal expansion on impact.
-Highly accurate!
No customer reviews for the moment.
Related products
11 other products in the same category