Crosman Match Pellet 4.5mm 500's
Crosman Match Pellet 4.5mm 500's Calibre: .177 (4.5mm) Lead Free: No Copper Coated: No Grain: 7.9gr Gram: 0.51g Head Shape: Wadcutter Projectile Shape: Diabolo Skirt Type: Smooth Min. Muzzle Energy: ? Max Distance: ? Pellets Per Packet: 500

Our Delivery Policy

Firearm Shipping Policy
APPLICATION DOCUMENTS WILL BE SHIPPED NORMALLY. FIREARMS TO BE SHIPPED AT AN ADDITIONAL COST.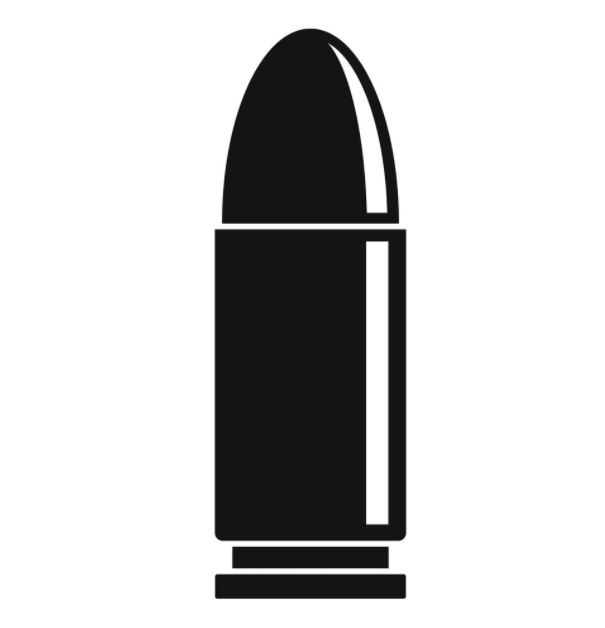 Ammunition Shipping Policy
SELECT PICK UP IN STORE WHEN PURCHASING AMMO, PRIMERS OR PROPELLANT . ADDITIONAL COST FOR SHIPPING

Our Return policy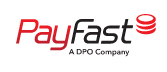 Crosman Match Pellet 4.5mm 500's
Calibre: .177 (4.5mm)
Lead Free: No
Copper Coated: No
Grain: 7.9gr
Gram: 0.51g
Head Shape: Wadcutter
Projectile Shape: Diabolo
Skirt Type: Smooth
Min. Muzzle Energy: ?
Max Distance: ?
Pellets Per Packet: 500
No customer reviews for the moment.
Related products
16 other products in the same category