Zerotech 4.5-27x50 R3 SFP Trace Duplex Recticle 30mm
Zerotech 4.5-27x50 R3 SFP Trace Duplex Recticle 30mm TRACE 4.5-27x50mm R3 TRACE – delivering everything you need and nothing you don't, to execute the most precise and technical shooting results in the most challenging conditions. R3 SFP reticle 30mm tube HD alloy flip-up covers Half Magnification Index (HMI) Precision Turret System (PTS) Zero Stop 92% Light Transmission Glass etched reticle Weathershield lens coating

Our Delivery Policy

Firearm Shipping Policy
APPLICATION DOCUMENTS WILL BE SHIPPED NORMALLY. FIREARMS TO BE SHIPPED AT AN ADDITIONAL COST.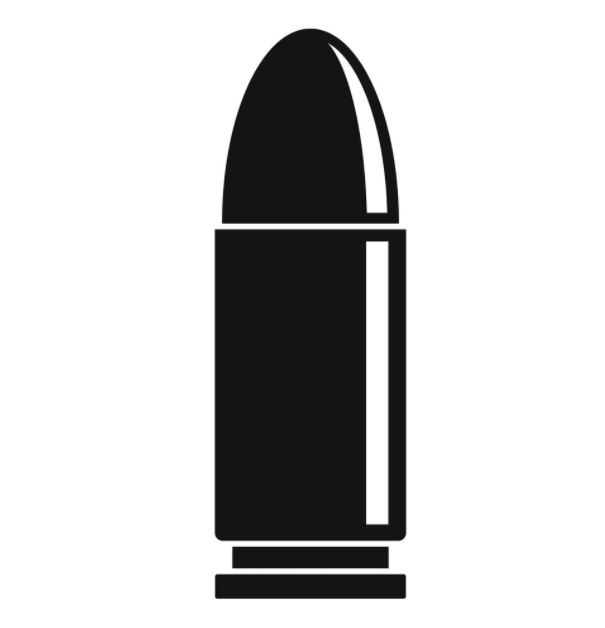 Ammunition Shipping Policy
SELECT PICK UP IN STORE WHEN PURCHASING AMMO, PRIMERS OR PROPELLANT . ADDITIONAL COST FOR SHIPPING

Our Return policy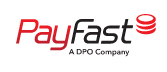 Zerotech 4.5-27x50 R3 SFP Trace Duplex Recticle 30mm
TRACE
4.5-27x50mm R3

TRACE – delivering everything you need and nothing you don't, to execute the most precise and technical shooting results in the most challenging conditions.

R3 SFP reticle
30mm tube
HD alloy flip-up covers
Half Magnification Index (HMI)
Precision Turret System (PTS)
Zero Stop
92% Light Transmission
Glass etched reticle
Weathershield lens coating
R3 SFP RETICLE
The R3 reticle allows the shooter to enjoy all aspects of a second focal plane (SFP) scope without losing the ability to 'hold over' with extreme precision for long range shots.

The R3 features a floating center dot and subtensions of 1 MOA marked by dots with a hash mark every 4 MOA. Heavy bars at 3, 6, 9 and 12 o'clock make target acquisition a breeze.
IN THE BOX
Heavy Duty Alloy Flip-Up Covers
Locking Ring Tool For HD Flip-Up Covers
Turret Allen Key
3 Spare Turret Grub Screws
Instruction Manual
Reticle Range Chart
High Quality Microfiber Cloth
4.5-27×50 SPECIFICATIONS
Focal Plane Second (SFP)
Reticle calibrated magnification power (SFP only) 20x
Magnification Range 4.5-27x
Objective Lens Diameter 50mm
Maintube Diameter 30mm
Zero Stop Yes
Turret Index Value 0.25MOA
Internal Elevation Adjustment 60MOA
Internal Windage Adjustment 60MOA
Parallax Adjustment Range 25 Meters – Infinity
Exit Pupil Diameter Low: 9.5mm; High: 1.9mm
Eye Relief 91-100mm
Field Of View @100 Meters Low:7.4m; High: 1.3m
Objective Outer Diameter 57.5mm
Ocular Outer Diameter 43.5mm
Weight 824g (1.8lbs)
Available Reticles R3
Illumination No
Light Transmission 92%
Reticle Manual Download PDF
Data sheet
Riflescope Focal Plane

Second Focal Plane

Riflescope Magnification Range

4.5-27

Riflescope Maintube Diameter

30mm

Riflescope Objective Lens Diameter

50mm

Riflescope Recticle

R3 Second Focal Plane
No customer reviews for the moment.