Sniper HD GPRS Trail Camera
Rugged and durable. Sends photos (MMS) to up to 4 cell phones and 4 email accounts via GPRS, and features a video functi

Our Delivery Policy

Firearm Shipping Policy
APPLICATION DOCUMENTS WILL BE SHIPPED NORMALLY. FIREARMS TO BE SHIPPED AT AN ADDITIONAL COST.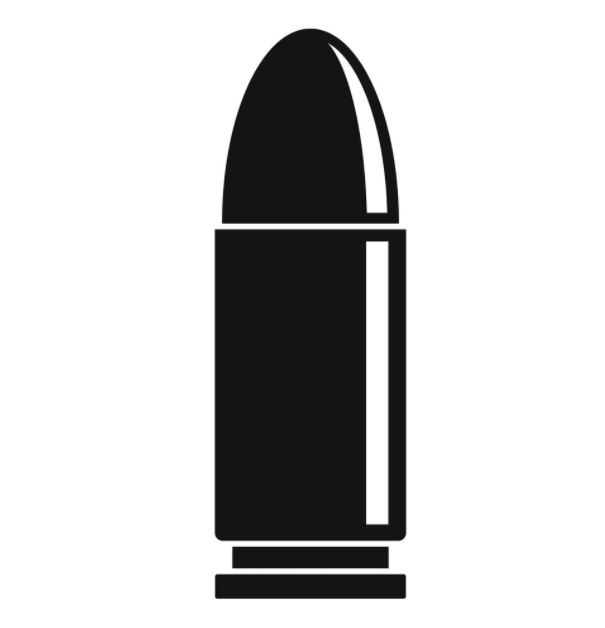 Ammunition Shipping Policy
ONLY SELECT PICK UP IN STORE WHEN PURCHASING AMMUNITION, PRIMERS OR PROPELLANT

Our Return policy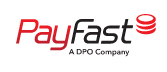 - Programmable to 12 Megapixel/ 1080P

- Built-in 2.0" LCD colour screen

- Easy to use function buttons

- Camera speaker on/off toggle

- 56 pcs IR LEDs for flash range up to 20m.

- Adjustable perimeter sensitivity

- Multi-shot pictures (up to 7 pics per

trigger)

- Quick trigger time: 0.3-0.4s

- 8 AA Batteries, 12V DC

- Supports standard 10-12V solar panels

- Colour pictures during the day, black and

white at night.

- Invisible flash 944nm

- Adjustable delay between motions

- 6 month standby time.

- Time lapse at preset intervals.

- Stamp of user label, date, time,

temperature and moon phase.

- TV out (NTSC, PAL), USB, SD card slot -

support up to 32GB

- With SMS/MMS/GPRS/SMTP/HTTP function,

camera can transmit photos to 1-4 mobile

phones and 1-4 email accounts according to

set intervals.

- Lower battery consumption - SMS alert when

battery is low.

- SMS to enable camera to shoot a photo and

send back instantly.

- Supports most 2G and most 3G SIM cards to

get real-time photos.

 
No customer reviews for the moment.
Related products
3 other products in the same category