Nikko Stirling Panamax 4.5-14x50 HMD 1" Illuminated Reticle
Features: • Nikko Stirling Panamax® Wide Angle Lens • Extreme Field of View – approx 20% more than std 1" scope • 1" Maintube • ¼ MOA Increments (7mm@100m) • Centerfire, rimfire and airgun rated • AO models - Adjustable objective from 10 yards up to infinity • IR models - Illuminated reticle models features red/green illumination • Half Mil Dot reticle • Illuminated models features glass etched reticles • Fast eye focus • Design owned by Nikko Stirling

Our Delivery Policy

Firearm Shipping Policy
APPLICATION DOCUMENTS WILL BE SHIPPED NORMALLY. FIREARMS TO BE SHIPPED AT AN ADDITIONAL COST.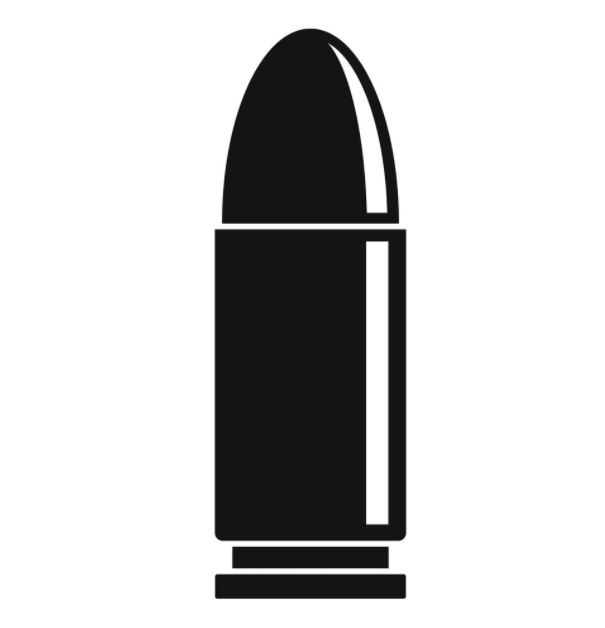 Ammunition Shipping Policy
SELECT PICK UP IN STORE / RAM WHEN PURCHASING AMMO, PRIMERS OR PROPELLANT .

Our Return policy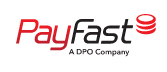 Nikko Stirling Panamax 4.5-14x50 HMD 1"  Illuminated Reticle

Features:

• Nikko Stirling Panamax® Wide Angle Lens
• Extreme Field of View – approx 20% more than std 1" scope
• 1" Maintube
• ¼ MOA Increments (7mm@100m)
• Centerfire, rimfire and airgun rated
• AO models - Adjustable objective from 10 yards up to infinity
• IR models - Illuminated reticle models features red/green illumination
• Half Mil Dot reticle
• Illuminated models features glass etched reticles
• Fast eye focus
• Design owned by Nikko Stirling


No customer reviews for the moment.
Related products
12 other products in the same category