Hawke Endurance 30 WA 4-16x50 LR DOT 8x
ENDURANCE 30 WA SF 4-16×50 LR DOT (8×) Wide Angle optical system Long 4″ Eye Relief 18 layer Fully Multi-Coated optic

Our Delivery Policy

Firearm Shipping Policy
APPLICATION DOCUMENTS WILL BE SHIPPED NORMALLY. FIREARMS TO BE SHIPPED AT AN ADDITIONAL COST.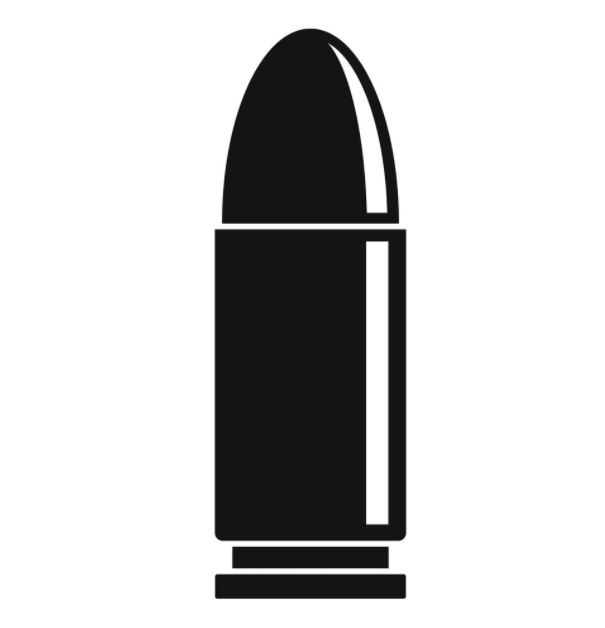 Ammunition Shipping Policy
SELECT PICK UP IN STORE / REGULATED GOODS SHIPPING WHEN PURCHASING AMMO, PRIMERS OR PROPELLANT

Our Return policy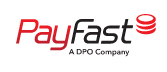 ENDURANCE 30 WA SF 4-16×50 LR DOT (8×)
Wide Angle optical system
Long 4″ Eye Relief
18 layer Fully Multi-Coated optics for exceptional clarity
Side Focus control for parallax adjustment to infinity
30mm mono-tube chassis for superior strength
Glass etched reticle with red illumination
6 levels of brightness with off positions in-between
1⁄4 MOA exposed and locking turrets
Fast focus eyebell and high torque zoom ring
Threaded objective for optional accessories
Chassis:30mm Mono-tube
Optical System:4-16×
Objective:50mm
Reticle:LR Dot (8×)
Illumination:Red - 6 Levels
Focus/Parallax:Side Focus - 14m / 15yds to Infinity
Field of View: m @100m / ft @100yds10.4 - 2.6m / 31.2 - 7.8ft
Eye relief:102mm / 4″
Length:369mm / 14.5″
Weight:644g / 19.7oz
Waterproof, Shockproof, Nitrogen purged.
All calibre rated.
LR DOT RETICLE
The LR Dot reticle was developed around a typical centrefire trajectory, like the .308 Winchester round, which is popular around the world for shooting fairly large game. It also suits some of the faster bullets that might be used for hunting foxes and similar quarry. Many hunters like to use the same magnification for the rifle scope as their binoculars so the LR Dot reticle markings were designed at 8x magnification.

This design also makes it suitable for European shooters who might prefer a metric set of figures and therefore to zero their rifle in for 100 metres on the centre crosshair and use the lower aim points for 200, 300, 400 and 500 metres. A useful tip: at 8× magnification, the thick posts to the right and left of the centre dot would bracket the body length of a Roe deer at 100yds; a popular sized animal to hunt with this type of reticle.

Material:Aluminium
Exit Pupil:13 - 3 mm / 0.5 - 0.1 ″
Ocular Type:Fast Focus
Lens Coating:Fully Multi-Coated - 18 Layers
Power Selector Style:Rubber Coated Posi-Grip
Focal Plane:Second Focal Plane (SFP)
Warranty:Hawke Worldwide Warranty
Elevation Increment:¼ MOA
Elevation Adjustment Range:75 MOA
Windage Increment:¼ MOA
Windage Adjustment Range:75 MOA
Turret Caps:NO
Turret Type:Exposed, Locking


No customer reviews for the moment.
Related products
16 other products in the same category