Hawke Vantage 30 WA FFP 4-16×50 1/2 MIL DOT IR
VANTAGE 30 WA FFP 4-16×50 HALF MIL DOT IR First Focal Plane optical system Wide Angle optical system 11 layer Fully Multi-Coated optics for excellent clarity Side focus control for parallax adjustment to infinity 30mm mono-tube chassis for superior strength Glass etched reticle with red and green illumination Rheostat on saddle offers 5 levels of brightness 1⁄10 MRAD exposed and locking turrets Fast focus eyebell and high torque zoom ring Nitrogen purged – water, shock and fog proof

Our Delivery Policy

Firearm Shipping Policy
APPLICATION DOCUMENTS WILL BE SHIPPED NORMALLY. FIREARMS TO BE SHIPPED AT AN ADDITIONAL COST.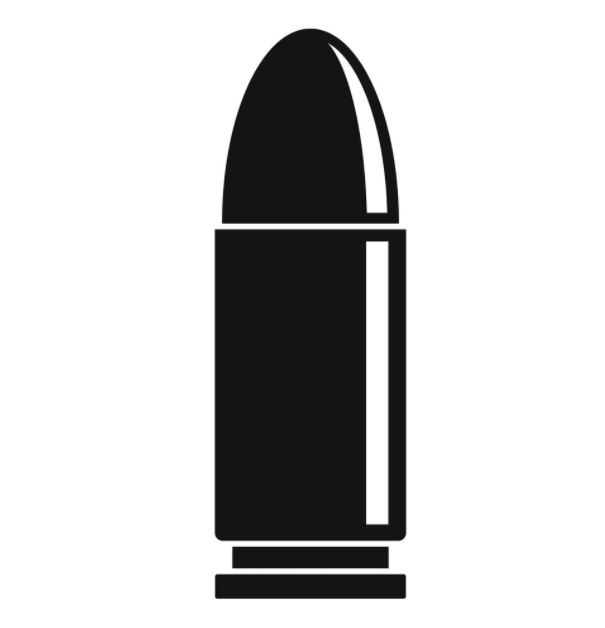 Ammunition Shipping Policy
SELECT PICK UP IN STORE WHEN PURCHASING AMMO, PRIMERS OR PROPELLANT . ADDITIONAL COST FOR SHIPPING

Our Return policy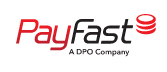 VANTAGE 30 WA FFP 4-16×50 HALF MIL DOT IR
First Focal Plane optical system
Wide Angle optical system
11 layer Fully Multi-Coated optics for excellent clarity
Side focus control for parallax adjustment to infinity
30mm mono-tube chassis for superior strength
Glass etched reticle with red and green illumination
Rheostat on saddle offers 5 levels of brightness
1⁄10 MRAD exposed and locking turrets
Fast focus eyebell and high torque zoom ring
Nitrogen purged – water, shock and fog proof
Chassis:30mm Mono-tube
Optical System:4-16×
Objective:50mm
Reticle:FFP Half Mil Dot
Illumination:Red / Green - 5 Levels
Focus/Parallax:Side Focus - 9m / 10yds to Infinity
Field of View: m @100m / ft @100yds10.8-2.7m / 32.5-8.1ft
Eye relief:90mm / 3.5″
Length:348mm / 13.7″
Weight:745g / 26.3oz
Waterproof, Shockproof, Nitrogen purged.
All calibre rated.

FFP HALF MIL DOT RETICLE
The FFP Half Mil Dot reticle was developed specifically for first focal plane optical systems and based around the common principles of mil spaced reticles. With half mil spaced markings out beyond 5 mil in all directions, the FFP Half Mil Dot is a versatile reticle that provides aim points no matter how extreme the conditions.

Hollow posts are segmented into mil spacing and 0.2 mil spacings, so can be used for bracketing and rangefinding.
The mil spaced reticle and 1/10 MRAD turrets make for easy point of aim adjustment. Every 10 clicks on the turret will measure exactly 1 mil spacing on the reticle, also known as 1 MRAD. Because of FFP this is true on all magnifications.

Material:Aluminium
Exit Pupil:12.5-3.1mm / 0.49-0.12″
Ocular Type:Fast Focus
Lens Coating:Fully Multi-Coated - 11 Layers
Power Selector Style:Knurled Posi-Grip
Focal Plane:First Focal Plane (FFP)
Warranty:Hawke Worldwide Warranty
Elevation Increment:1⁄10 MRAD
Elevation Adjustment Range:26 MRAD
Windage Increment:1⁄10 MRAD
Windage Adjustment Range:26 MRAD
Turret Caps:NO
Turret Type:Exposed, Locking & Resettable


No customer reviews for the moment.
Related products
16 other products in the same category