Warne Torque Wrench 25in/lb T-15
Warne Torque Wrench 25in/lb T-15 TW1 allows the shooter to precisely tighten the Torx T-15 screws to Warne's recommende

Our Delivery Policy

Firearm Shipping Policy
APPLICATION DOCUMENTS WILL BE SHIPPED NORMALLY. FIREARMS TO BE SHIPPED AT AN ADDITIONAL COST.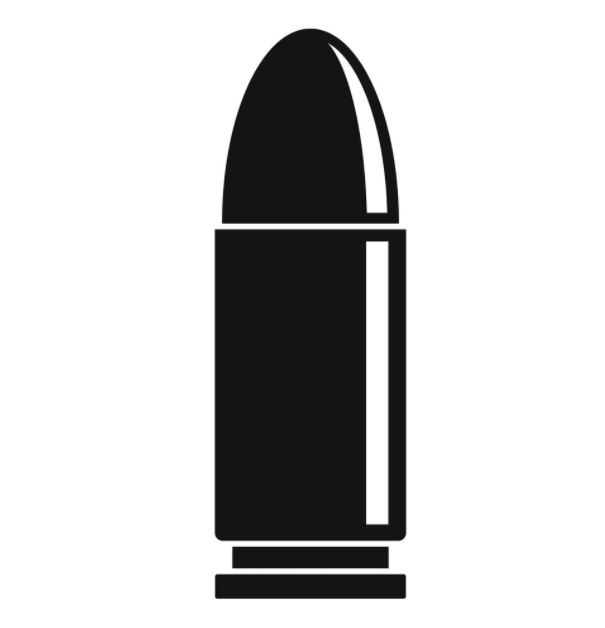 Ammunition Shipping Policy
ONLY SELECT PICK UP IN STORE WHEN PURCHASING AMMUNITION, PRIMERS OR PROPELLANT

Our Return policy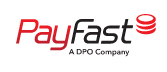 Warne Torque Wrench 25in/lb T-15
TW1 allows the shooter to precisely tighten the Torx T-15 screws to Warne's recommended torque setting of 25 in/lb. The simple break away design lets the operator know when the proper torque has been reached. Designed for both bases and rings, this tool is a must have when installing or re-installing Warne mounting systems.
No customer reviews for the moment.
Related products
3 other products in the same category