30mm Medium CZ 550 Warne Ringset Matte
14BM Warne 30mm CZ 550, PA, Med Matte Rings Steel, Fits CZ 550 and 557 CZ Direct fit upgrade Designed to fit the 19mm

Our Delivery Policy

Firearm Shipping Policy
APPLICATION DOCUMENTS WILL BE SHIPPED NORMALLY. FIREARMS TO BE SHIPPED AT AN ADDITIONAL COST.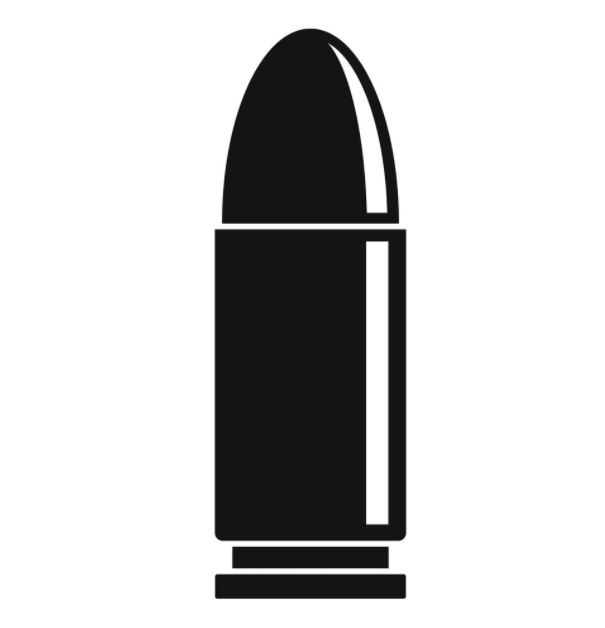 Ammunition Shipping Policy
ONLY SELECT PICK UP IN STORE WHEN PURCHASING AMMUNITION, PRIMERS OR PROPELLANT

Our Return policy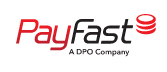 14BM Warne 30mm CZ 550, PA, Med Matte Rings
Steel, Fits CZ 550 and 557
CZ Direct fit upgrade
Designed to fit the 19mm 550/557 and the 16mm 527 integral dovetails, Warne's Maxima CZ rings are a solid steel, vertically split ring that handle even the most punishing recoil, or large, heavy scopes.



Since each firearm manufacturer has their own proprietary mounting rail design, each ring model must be machined to exacting tolerances for proper fit and function. Because of this, the Warne CZ Rings are able to fit right onto the receiver's dovetail with no need for a mounting base.

The CZ Fixed Rings are available in two different styles to fit either the CZ 550 receiver design (19mm dovetail) or to fit CZ 527 (16mm dovetail) model and utilize 4 T-15 Torx style socket cap screws for secure and permanent optics mounting.

Permanently attaches to firearm's dovetail.
CZ specific recoil pin for positive engagement of ring to receiver dovetail.
Rings securely mount around scope using 4 Torx style T-15 socket cap screws.
No customer reviews for the moment.