Maverick Binocular Harness Nylon
Maverick Binocular Harness Nylon The Maverick binocular harness is the best and most comfortable way to carry your valued binoculars. This one-size-fits-all harness is fully adjustable and secure. Use it whilst on safari, hunting or bird watching. Material : 25mm elastic straps with carabine hooks

Our Delivery Policy

Firearm Shipping Policy
APPLICATION DOCUMENTS WILL BE SHIPPED NORMALLY. FIREARMS TO BE SHIPPED AT AN ADDITIONAL COST.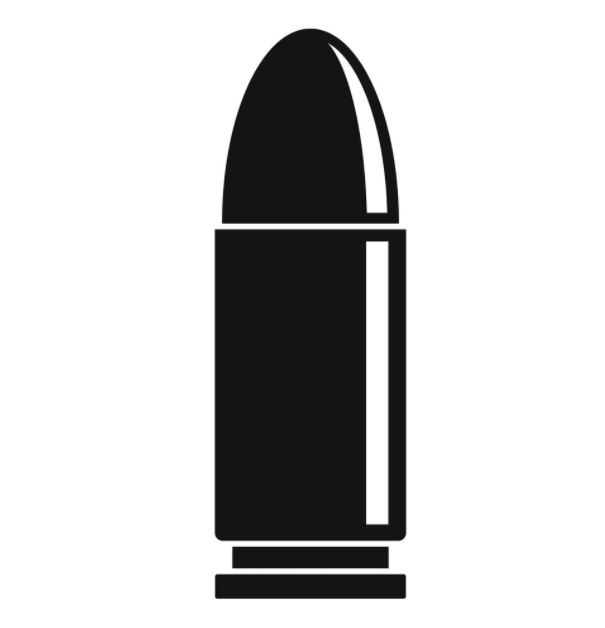 Ammunition Shipping Policy
SELECT PICK UP IN STORE WHEN PURCHASING AMMO, PRIMERS OR PROPELLANT . ADDITIONAL COST FOR SHIPPING

Our Return policy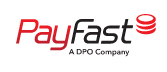 Maverick Binocular Harness Nylon

The Maverick binocular harness is the best and most comfortable way to carry your valued binoculars. This one-size-fits-all harness is fully adjustable and secure. Use it whilst on safari, hunting or bird watching.
Material : 25mm elastic straps with carabine hooks
No customer reviews for the moment.