bit driver extender

Our Delivery Policy

Firearm Shipping Policy
APPLICATION DOCUMENTS WILL BE SHIPPED NORMALLY. FIREARMS TO BE SHIPPED AT AN ADDITIONAL COST.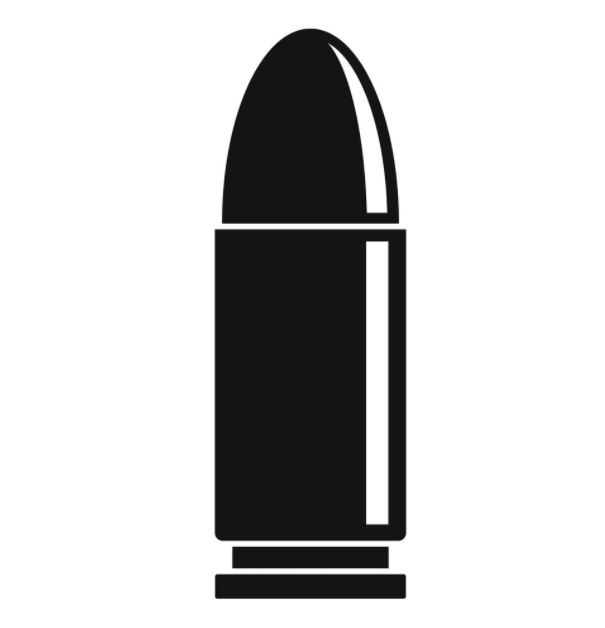 Ammunition Shipping Policy
ONLY SELECT PICK UP IN STORE WHEN PURCHASING AMMUNITION, PRIMERS OR PROPELLANT

Our Return policy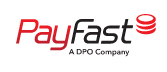 Extend your reach with the Bit Driver Extension tool. Fits into the bit holder on any Leatherman knife or tool and accepts all Leatherman bits, as well as all standard 1/4″ hex bits.
Fits on:
Charge® AL
Charge® ALX
Charge® Ti
Charge® + TTi
Charge® XTi
MUT®
MUT® EOD
Skeletool®
Skeletool® CX
Wave® +
Surge®
Removable Bit Driver
c33B
c33Bx
c55B
c55Bx
e306x
e307x
e33B
e33Bx
e55B
e55Bx
h502
h503
k502x
k503x
Original Surge®
Skeletool® SX
Signal™
Charge® AL Prep Kit
Skeletool® Damasteel
Charge® +
Heritage Charge® +
Heritage Wave® +
Black & Silver Wave® +
Black & Silver Signal™
Black & Silver Skeletool®
Black & Silver Surge®
Coyote Signal™
Coyote Skeletool®
No customer reviews for the moment.
Related products
16 other products in the same category