Wenger Evolotion 14 Swiss Army
Wenger Evolotion 14 Swiss Army The Wenger Evolution 14 is a basic three-layer 85mm Swiss Army Knife featuring ergonomic

Our Delivery Policy

Firearm Shipping Policy
APPLICATION DOCUMENTS WILL BE SHIPPED NORMALLY. FIREARMS TO BE SHIPPED AT AN ADDITIONAL COST.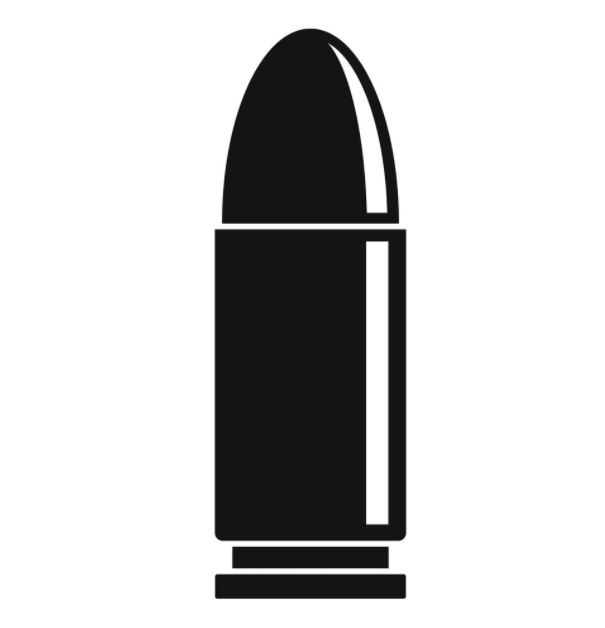 Ammunition Shipping Policy
SELECT PICK UP IN STORE / REGULATED GOODS SHIPPING WHEN PURCHASING AMMO, PRIMERS OR PROPELLANT

Our Return policy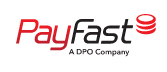 Wenger Evolotion 14 Swiss Army

The Wenger Evolution 14 is a basic three-layer 85mm Swiss Army Knife featuring ergonomic Evolution (or EVO) contoured scales. It was introduced in 2006 and is an updated version of the Wenger Traveler which featured the regular non-Evolution, or classic, scales.

The Evolution S14 model features a locking main blade.
The Evolution 14 SoftTouch featured soft rubber-like scales.

Layer Tools
* Large drop-point blade - Locking on the S14; Clip-point on the SoftTouch version
* Nail-file
* Scissors - backspring-powered, micro-serrated, self-sharpening
* Cap-lifter - includes an auto pressure locking screwdriver and wire-stripper
* Can-opener

Back Layer Tools
* Corkscrew
* Awl / Reamer
* Keyring

Scale Tools
* Toothpick
* Tweezers

No customer reviews for the moment.
Related products
16 other products in the same category