Chef's Choice Model 120 3 Stage Diamond Sharpener
Chef's Choice Model 120 3 Stage Diamond Sharpener This professional electric knife sharpener is another sharpening brea

Our Delivery Policy

Firearm Shipping Policy
APPLICATION DOCUMENTS WILL BE SHIPPED NORMALLY. FIREARMS TO BE SHIPPED AT AN ADDITIONAL COST.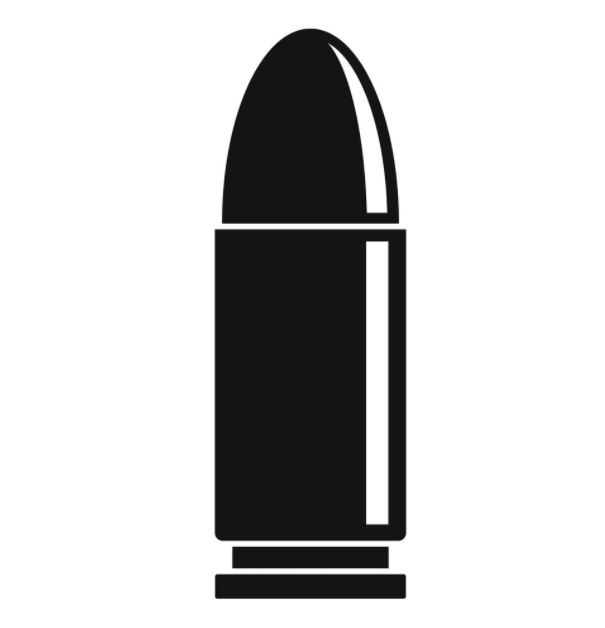 Ammunition Shipping Policy
ONLY SELECT PICK UP IN STORE WHEN PURCHASING AMMUNITION, PRIMERS OR PROPELLANT

Our Return policy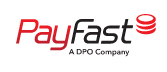 This professional electric knife sharpener is another sharpening breakthrough. It incorporates conical 100% diamond coated disks in Stages 1 and 2 and a revolutionary stropping/polishing disk in Stage 3.
In just seconds, an edge of unprecedented sharpness and durability is obtained on fine edge/straight edge and serrated knives - only on stropping/polishing disk in Stage 3.
The flawless, highly polished fine edge can be customized to suit the cutting task. High precision elastomeric angle guides eliminate all guesswork.
Engineered and assembled in the U.S.A.
Technical Specifications
More Information
SKU CF-120
Brand CHEFS CHOICE
No customer reviews for the moment.
Related products
10 other products in the same category