Lansky Coarse Diamond Sharpening Hone
Lansky Coarse Diamond Sharpening Hone Designed for use with the Lansky Knife Sharpening System Kit. Diamond coatings

Our Delivery Policy

Firearm Shipping Policy
APPLICATION DOCUMENTS WILL BE SHIPPED NORMALLY. FIREARMS TO BE SHIPPED AT AN ADDITIONAL COST.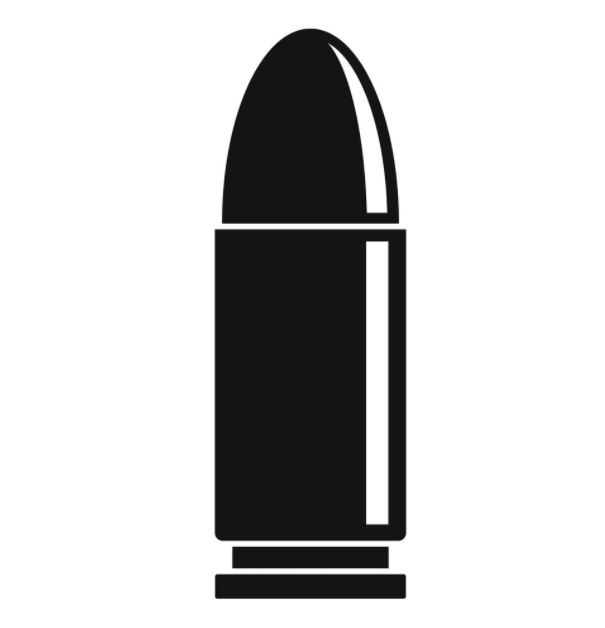 Ammunition Shipping Policy
SELECT PICK UP IN STORE / REGULATED GOODS SHIPPING WHEN PURCHASING AMMO, PRIMERS OR PROPELLANT

Our Return policy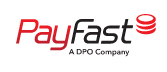 Lansky Coarse Diamond Sharpening Hone

Designed for use with the Lansky Knife Sharpening System Kit.

Diamond coatings are the most abrasive type of sharpener and are ideal for modern, wear resistant tool steels.

The coarse 120 grit diamond hone is perfect for repairing and sharpening a very dull edge.

Technical Specifications
More Information
SKU NL-LDHCR
Brand LANSKY
Colour Purple
No customer reviews for the moment.
Related products
14 other products in the same category