Chef's Choice Model 320 2 Stage Diamond Sharpener
Chef's Choice Model 320 2 Stage Diamond Sharpener This professional, 2-Stage Diamond Hone electric knife sharpener incorporates conical 100% diamond coated disks in Stage 1 and a revolutionary stropping/polishing disk in Stage 2, to create, in just seconds, an edge of unprecedented sharpness and durability on fine edge (straight edge) and serrated knives.

Our Delivery Policy

Firearm Shipping Policy
APPLICATION DOCUMENTS WILL BE SHIPPED NORMALLY. FIREARMS TO BE SHIPPED AT AN ADDITIONAL COST.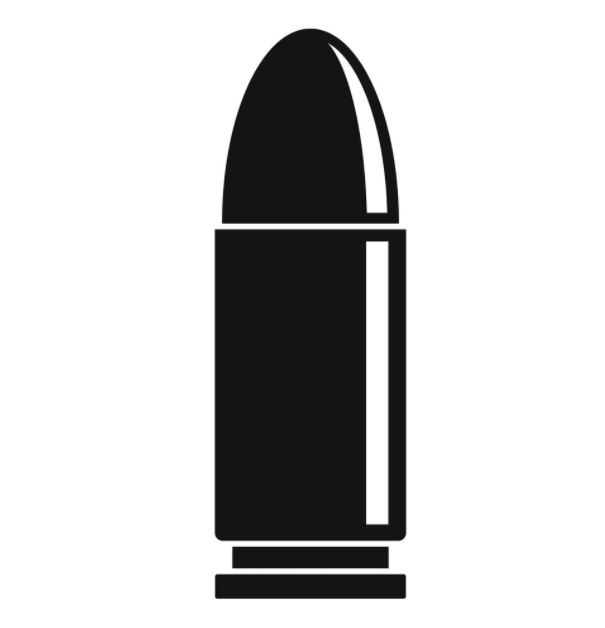 Ammunition Shipping Policy
SELECT PICK UP IN STORE WHEN PURCHASING AMMO, PRIMERS OR PROPELLANT . ADDITIONAL COST FOR SHIPPING

Our Return policy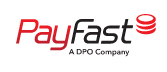 Chef's Choice Model 320 2 Stage Diamond Sharpener

This professional electric 2-Stage knife sharpener sharpens both straight edge and serrated knives to better than factory edges, in just minutes.

For 20 degree class straight edge and serrated knives
2-Stage sharpener with precision angle control
100% diamond abrasives in Stage 1
Unique stropping and polishing disks in Stage 2 for hairsplitting sharpness
Fast, foolproof results and highly durable edges
Product Features Shown In Red:

See "Edge Type" for sharpener capabilities and "Knife Guide" for recommended knives.

Edge Guide
Double-Bevel
Triple Bevel
15 Degree Edge
20 Degree Edge
15 and 20 Degrees
Single-Sided
CrissCross
Steeled Edge
Serrated
Knife Guide
Chef's Knives
Santoku Knives
Bread Knives
Hunting Knives
Filet Knives
Pocket Knives
Scissors
Ceramic Knives
Machete/Ax

No customer reviews for the moment.
Related products
16 other products in the same category