Warthog Blade Sharpener Classic II Silver
Warthog Blade Sharpener Classic II Silver Description Classic Features 3 Adjustable Angles (20°, 25° & 30°) 325 Grit Natural Diamond Rods Metal Frame Construction Durable Powdercoat Finish Solid Rubber Base Finishing Steels (Included) 1-Year Warranty Weight = 709 grams The V-SHARP® CLASSIC II uses two high quality, 325 grit diamond rods that sharpen the blade on both sides simultaneously using calibrated Spring Tension

Our Delivery Policy

Firearm Shipping Policy
APPLICATION DOCUMENTS WILL BE SHIPPED NORMALLY. FIREARMS TO BE SHIPPED AT AN ADDITIONAL COST.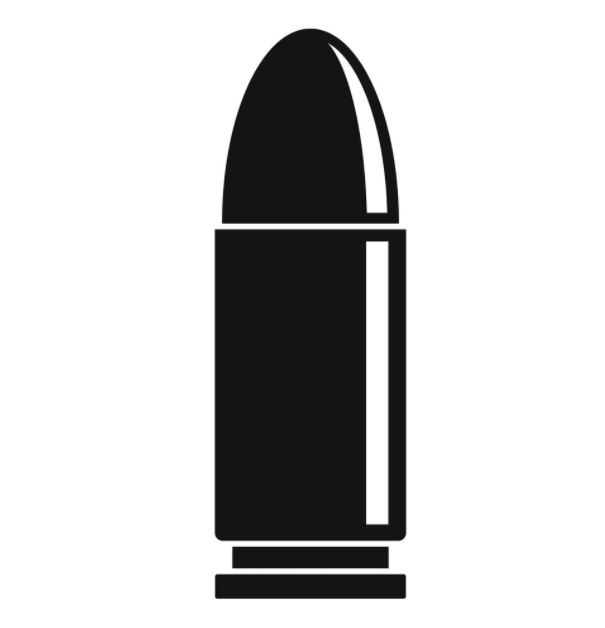 Ammunition Shipping Policy
SELECT PICK UP IN STORE WHEN PURCHASING AMMO, PRIMERS OR PROPELLANT . ADDITIONAL COST FOR SHIPPING

Our Return policy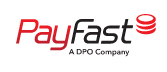 Warthog Blade Sharpener Classic II Silver
Description
Classic Features

3 Adjustable Angles (20°, 25° & 30°)
325 Grit Natural Diamond Rods
Metal Frame Construction
Durable Powdercoat Finish
Solid Rubber Base
Finishing Steels (Included)
1-Year Warranty
Weight = 709 grams
The V-SHARP® CLASSIC II uses two high quality, 325 grit diamond rods that sharpen the blade on both sides simultaneously using calibrated Spring Tension. Ideal for Kitchen, Fillet, Hunting and most other flat-blade knives. This high-qulaity model has a hand-crafted Steel Frame, Solid Rubber Base and durable Silver finish.

No customer reviews for the moment.
Related products
10 other products in the same category