Byrna CO2 Powerlets 8g
Byrna CO2 Powerlets 8g These CO2 8.1gram cartridges are custom made for the Byrna HD Pistol. Each new cartridge will pr

Our Delivery Policy

Firearm Shipping Policy
APPLICATION DOCUMENTS WILL BE SHIPPED NORMALLY. FIREARMS TO BE SHIPPED AT AN ADDITIONAL COST.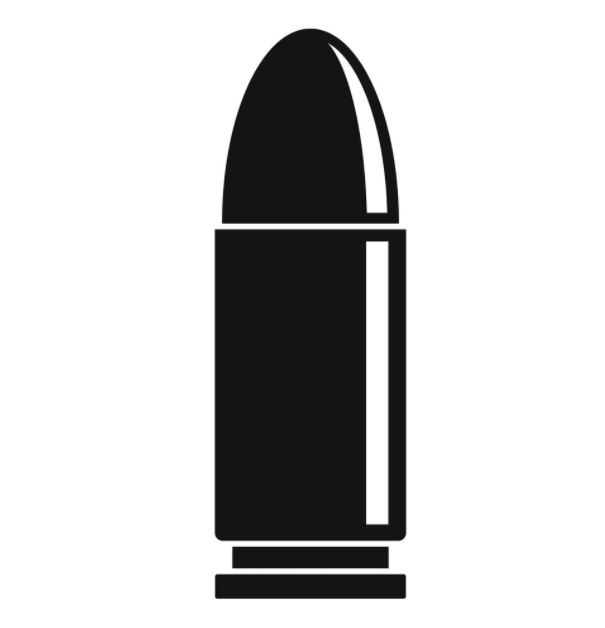 Ammunition Shipping Policy
ONLY SELECT PICK UP IN STORE WHEN PURCHASING AMMUNITION, PRIMERS OR PROPELLANT

Our Return policy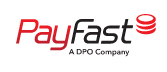 These CO2 8.1gram cartridges are custom made for the Byrna HD Pistol. Each new cartridge will provide enough CO2 for 15-20 rounds fired at full speed. Punctured cartridges within the Byrna will leak over time. It is recommended that punctured cartridges be replaced once pierced.
No customer reviews for the moment.