Nikko Stirling Howa Short Action Weaver 1 Piece Alloy Base
Nikko Stirling Howa Short Action Weaver 1 Piece Alloy Base Professional made rails and rings for your needs. Designed to delivery accuracy and easy fit. Our one piece bases - for extra strength - fits long and short actions Howa 1500 and same bases as eg. Weatherby Vanguards, S&W1500, Mossberg 1500 and Interarms1500. Finishing in black matte or in stainless steel. Features: • One piece Picatinny rails • Black matte or stainless finishing

Our Delivery Policy

Firearm Shipping Policy
APPLICATION DOCUMENTS WILL BE SHIPPED NORMALLY. FIREARMS TO BE SHIPPED AT AN ADDITIONAL COST.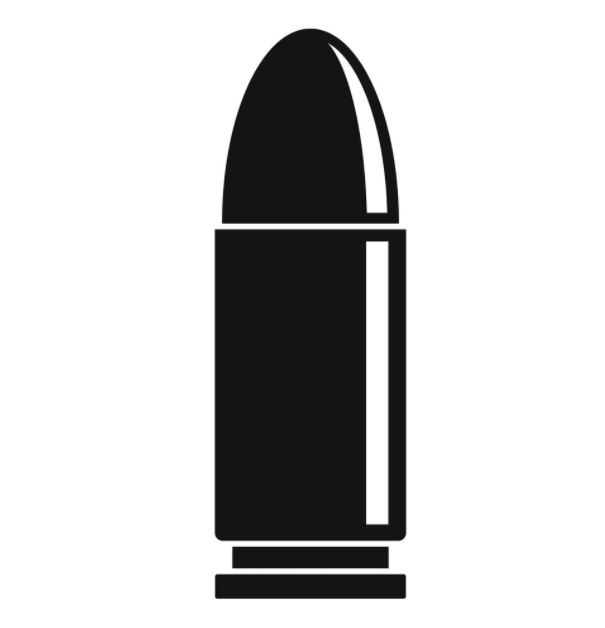 Ammunition Shipping Policy
SELECT PICK UP IN STORE / RAM WHEN PURCHASING AMMO, PRIMERS OR PROPELLANT .

Our Return policy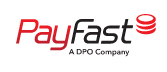 Nikko Stirling Howa Short Action Weaver 1 Piece Alloy Base
Professional made rails and rings for your needs. Designed to delivery accuracy and easy fit. Our one piece bases - for extra strength - fits long and short actions Howa 1500 and same bases as eg. Weatherby Vanguards, S&W1500, Mossberg 1500 and Interarms1500. Finishing in black matte or in stainless steel.
Features:
• One piece Picatinny rails
• Black matte or stainless finishing
No customer reviews for the moment.
Related products
16 other products in the same category