JSB Diabolo Exact Pellets 5.0mm (.20), 500psc
JSB Diabolo Exact Pellets 5.0mm (.20), 500psc Diabolo Exact cal. 20 - this is a heavy, 5.1mm caliber pellets with a rou

Our Delivery Policy

Firearm Shipping Policy
APPLICATION DOCUMENTS WILL BE SHIPPED NORMALLY. FIREARMS TO BE SHIPPED AT AN ADDITIONAL COST.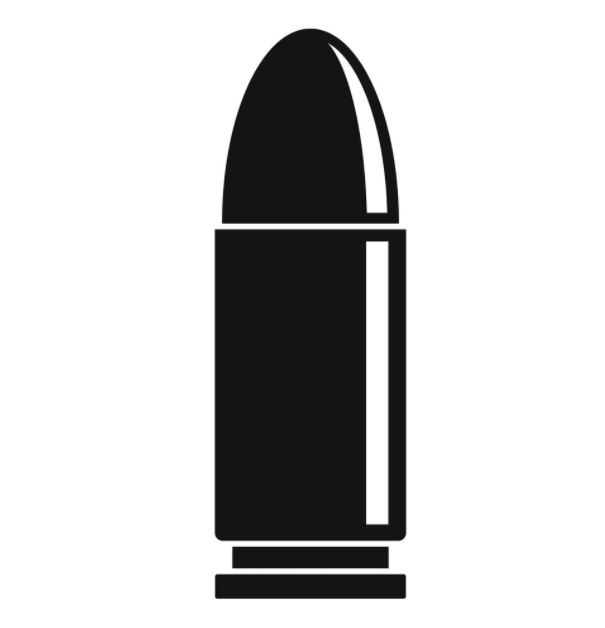 Ammunition Shipping Policy
ONLY SELECT PICK UP IN STORE WHEN PURCHASING AMMUNITION, PRIMERS OR PROPELLANT

Our Return policy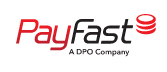 JSB Diabolo Exact Pellets 5.0mm (.20), 500psc

Diabolo Exact cal. 20 - this is a heavy, 5.0mm caliber pellets with a rounded head (Round) from JSB. This is a unique bullet for 5.0mm pneumatic rifles. JSB bullets do not limit the power of the air rifle and provide higher speed, precise and a flat flight path. The package contains 500psc.

Features that distinguish the Exact series of pellets are high quality, precision workmanship and perfect balance. They contribute to greater accuracy when shooting long distances. This accuracy is the result of a flat flight path and a small drop over large distances, which the shot is due to the rounded head (Round), reducing air resistance. This pellets are characterized by a stable flight trajectory also during strong gusts of wind.

Technical Specification:
Product number: 546220-500
Name: Diabolo Exact cal. 20
Caliber: 5.0 mm /. 20
Weight: 0.89 g / 13.73 gr
Shape: Round
Finish: Smooth
Material: Lead
Packaging: 500psc
Producer: JSB, Czech Republic
No customer reviews for the moment.
Related products
3 other products in the same category