Umarex Steel BB 1500pc 4.5mm (.177)
Umarex Steel BB 1500pc Umarex Steel BBs cal. 4,5 mm (.177), 1500 pcs. Steel shots - Due to their material these BBs provide a higher penetration, even in case of lower muzzle velocities. TECHNICAL DATA Caliber 4,5 mm (.177) BB Weight 0,35 g Content 1500

Our Delivery Policy

Firearm Shipping Policy
APPLICATION DOCUMENTS WILL BE SHIPPED NORMALLY. FIREARMS TO BE SHIPPED AT AN ADDITIONAL COST.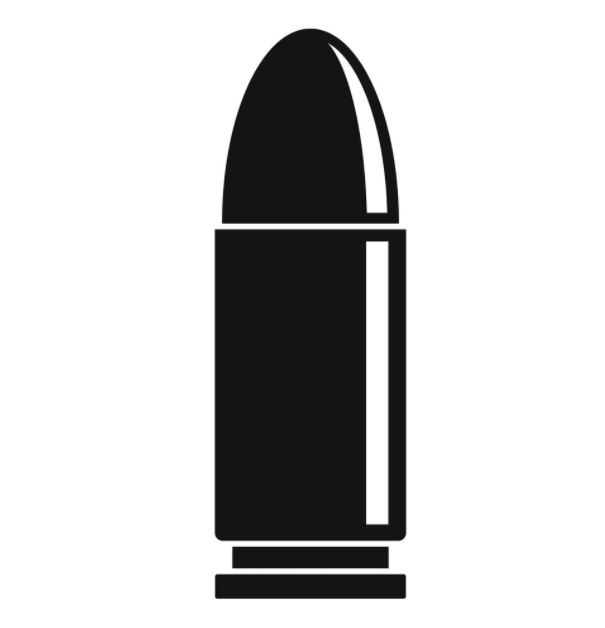 Ammunition Shipping Policy
SELECT PICK UP IN STORE / REGULATED GOODS SHIPPING WHEN PURCHASING AMMO, PRIMERS OR PROPELLANT

Our Return policy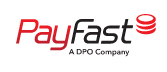 Umarex Steel BB 1500pc 4.5mm (.177)
Umarex Steel BB 1500pc
Umarex Steel BBs
cal. 4,5 mm (.177), 1500 pcs.
Steel shots - Due to their material these BBs provide a higher penetration, even in case of lower muzzle velocities.
TECHNICAL DATA
Caliber 4,5 mm (.177) BB
Weight 0,35 g
Content 1500
No customer reviews for the moment.