P 458 480Gr Hornady DGX 50's
Hornady Dangerous Game Bullets 45 Caliber (458 Diameter) 480 Grain DGX Flat Nose Expanding 45032 The Hornady DGX Bonde

Our Delivery Policy

Firearm Shipping Policy
APPLICATION DOCUMENTS WILL BE SHIPPED NORMALLY. FIREARMS TO BE SHIPPED AT AN ADDITIONAL COST.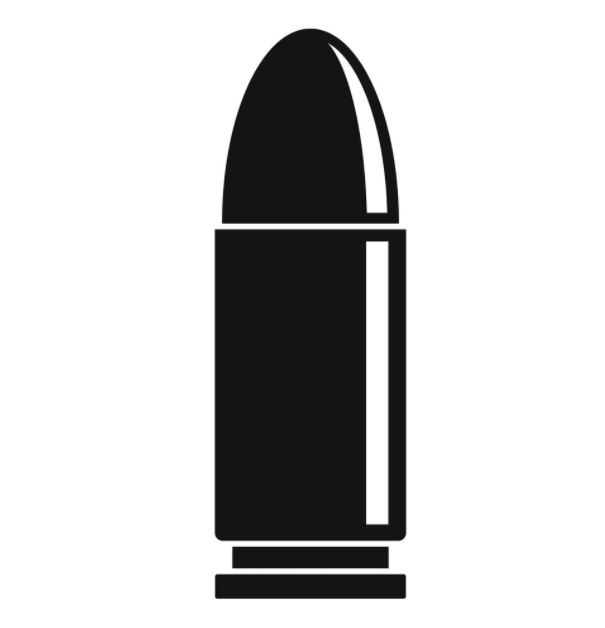 Ammunition Shipping Policy
ONLY SELECT PICK UP IN STORE WHEN PURCHASING AMMUNITION, PRIMERS OR PROPELLANT

Our Return policy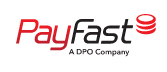 P 458 480Gr Hornady DGX 50's
Hornady Dangerous Game Bullets 45 Caliber (458 Diameter) 480 Grain DGX Flat Nose Expanding Box of 50
The Hornady DGX Bonded (Dangerous Game eXpanding) bullets features a copper-clad steel jacket bonded to a lead core to provide limited, controlled expansion with deep penetration and high weight retention. Bonding the jacket to the core prevents separation from high-energy impact on tough material like bone, ensuring the bullet stays together for deep expansion. DGX Bonded bullets are built to the same profile as the corresponding DGS (Dangerous Game Solid) bullets but expand to 1½ to 2 times their bullet diameter. This is not loaded ammunition.
Product Information

Bullet Caliber 45 Caliber
Diameter 0.458 Inches
Grain Weight 480 Grains
Quantity 50 Bullet
Bullet Style Flat Nose
Lead Free No
G1 Ballistic Coefficient 0.285
Cannelure Yes
Bullet Coating Non-Coated
Sectional Density 0.327
No customer reviews for the moment.