Ammo 410Ga (36Ga) 11Gr GB No3 25's
NOT TO BE SHIPPED Ammo 410Ga (36Ga) 11Gr GB No3 25's In GB cartridges we want to be always close to our team mates whi

Our Delivery Policy

Firearm Shipping Policy
APPLICATION DOCUMENTS WILL BE SHIPPED NORMALLY. FIREARMS TO BE SHIPPED AT AN ADDITIONAL COST.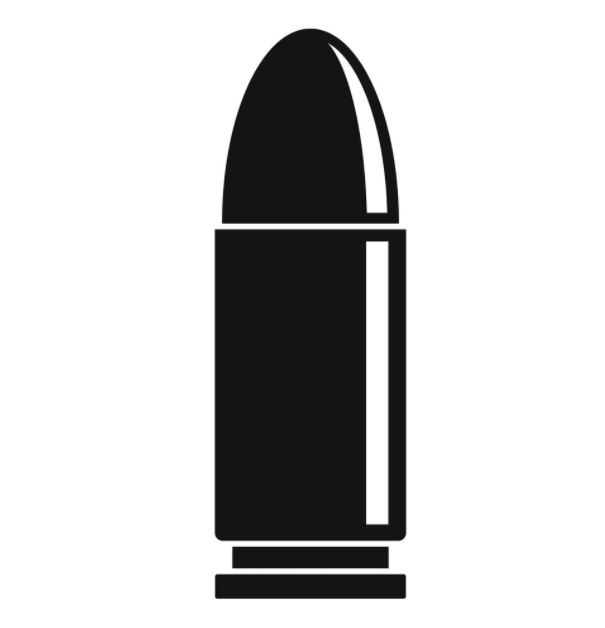 Ammunition Shipping Policy
ONLY SELECT PICK UP IN STORE WHEN PURCHASING AMMUNITION, PRIMERS OR PROPELLANT

Our Return policy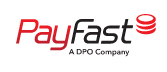 NOT TO BE SHIPPED
Ammo 410Ga (36Ga) 11Gr GB No3 25's
In GB cartridges we want to be always close to our team mates which is why we have one of the largest ranges of small gauges cartridges in the market. For hunters looking for great achievements with small gauges.
Our range of small gauges hunting cartridges, are characterised by their gentle recoil without diminishing its effectiveness.
No customer reviews for the moment.