Hawke Match Mount - 1" 1 PIECE 9-11mm MEDIUM
Hawke Match Mount - 1" 1 PIECE 9-11mm MEDIUM

Our Delivery Policy

Firearm Shipping Policy
APPLICATION DOCUMENTS WILL BE SHIPPED NORMALLY. FIREARMS TO BE SHIPPED AT AN ADDITIONAL COST.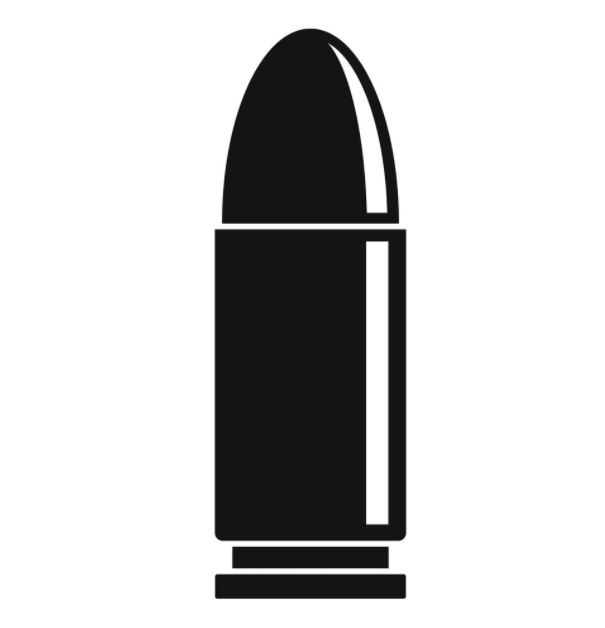 Ammunition Shipping Policy
SELECT PICK UP IN STORE WHEN PURCHASING AMMO, PRIMERS OR PROPELLANT . ADDITIONAL COST FOR SHIPPING

Our Return policy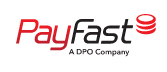 MATCH MOUNT
1" 1 PIECE 9-11mm MEDIUM
Double hex screws to hold your scope firmly in place
9-11mm models are fitted with a recoil stop pin
Reversible dove tail clamp that fits 9-11mm and 3/8 inch
Internal cushion tape prevents marking and damage
High grade aluminium anodized in matte black
SHARE PRODUCT
Model: 22 104
Bar Code: 5054492221042
Configuration:1 Piece
Ring Size (Diameter):1″ / 25.4mm
Height:Medium
Rail:9-11mm
Fixings (Rail & Top Cap):Double Hex Screw
Internal Cushion:YES
Retractable 'Recoil Stop' Pin:YES
Height:43mm / 1.7″
Weight:139g / 4.9oz
Precision engineered from high grade aluminium
with rounded edges prevent scope damage.

Eyepiece
High powered air rifles deliver a punishing recoil
which can shake a riflescope out of zero if the scope
mounts are not designed to withstand that recoil.


Data sheet
Riflescope Ring Height

Medium
No customer reviews for the moment.
Related products
16 other products in the same category